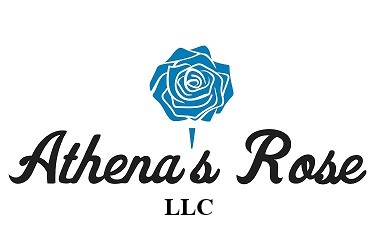 Hello!
Subscribe today to get notified of our upcoming sales, events, and exclusive coupons!
When you sign up and confirm your email, we will send you a 20% off coupon to enjoy on your first order with no minimum purchase.
NOTE:
Please add us to your email list. If you do not see an email from us please check your spam folder.